Karan Riley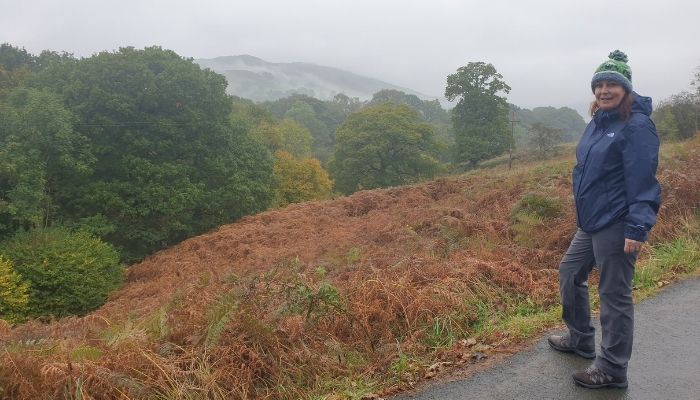 I am the owner and main contributor to RV4Campers. I first got bit by the RVing bug when I joined a friend who was into Van Life for weekend getaways. It became apparent very quickly that this was a style of life I enjoyed and wanted more of, so it wasn't long before I had my own travel trailer.
I didn't have a lot of money to throw around back then so I did lots of research into all the gear and gadgets. And this is how my RV passion exploded, I've now spent countless hours playing around with many different bits of kit and reading user manuals. And it's this wealth of knowledge I bring to RV4Campers.
Brian Hamilton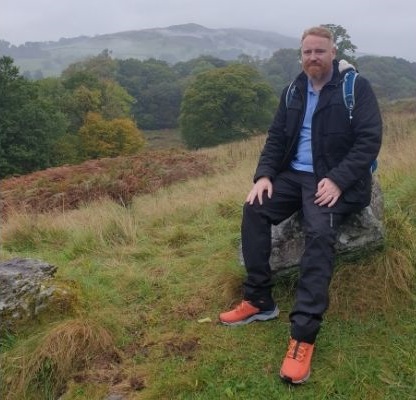 Brian is an outdoors enthusiast and loves BBQing, camping, hiking, kayaking, and of course RVing. Brian runs his own site called OutdoorsmanToolkit.com and is about great gear for all types of outdoor activities. He uses this knowledge for many of our camping and cooking guides.